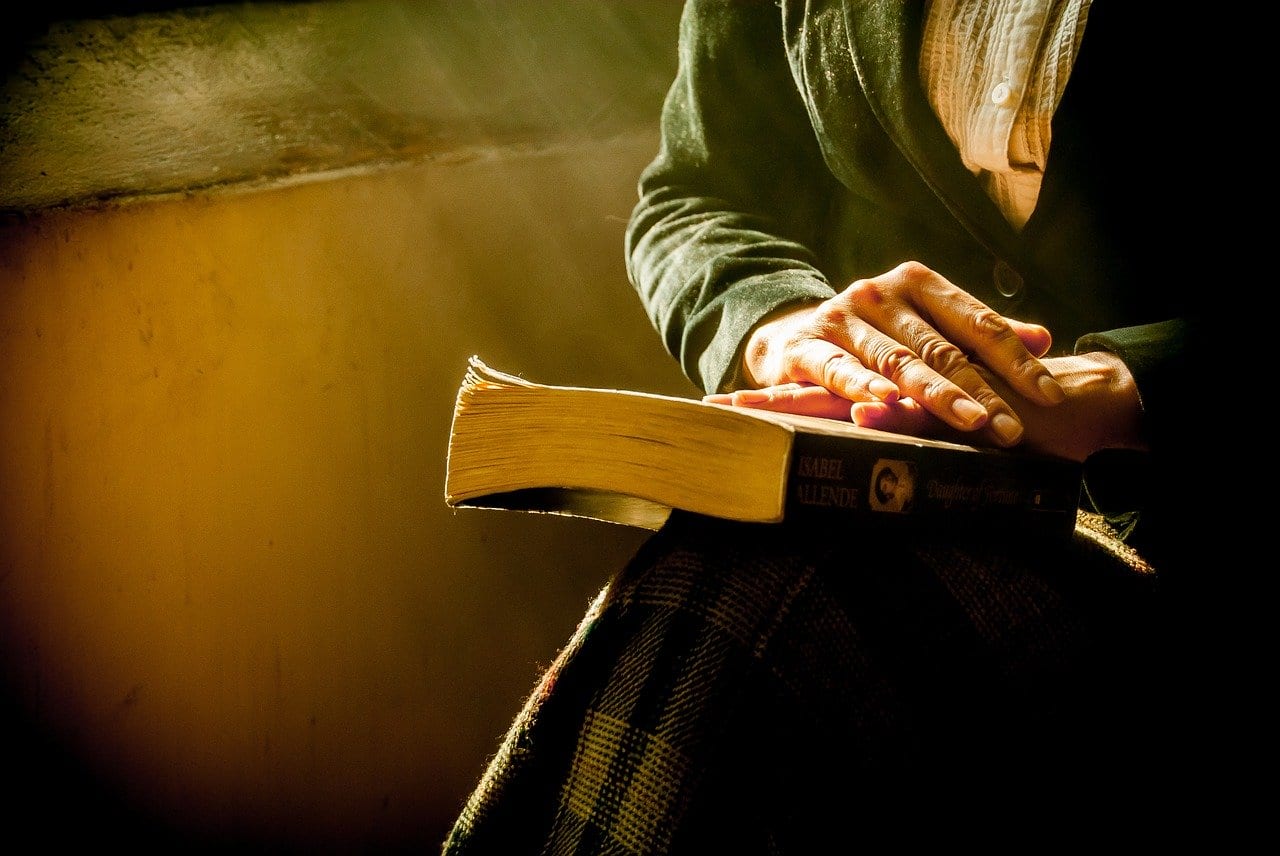 What is the purpose of my life? We all encounter this question in our lives. Is the purpose of life trying to have a successful career, making money, raising a family or working for a noble cause? The purpose of your life according to the Bible may be truly illuminating. To understand what's your purpose in life according to the Bible you have to carefully read verses of the Bible.
If you have understood the verses, you are sure what's your purpose in life according to the Bible.
God decides the purpose of our lives
The Bible clearly states that to work for God is the purpose of your life. God knows you and you are here for a purpose which is decided by God. This is a scripture from the Bible.
"For in him all things were created, things in heaven and on earth, visible and invisible…".
To understand the purpose for which you are created you have to follow him. The Bible verses tell you to follow the steps to work for God. The first thing is to fear him.
"The fear of the lord is the beginning of wisdom: a good understanding have all they that do his commandments: his praise endureth for ever ". Then you have to follow his commandments. By fearing him and following his commandments you achieve wisdom and understanding. Wisdom guides you to navigate the course of life and understanding keeps you away from the evil. The example of Solomon is given in the Bible. Solomon was a powerful king, the wisest individual of his time and had everything in his command. Despite that he felt emptiness in him and turned to God for help.
God has given us free will. In exercising our free will we end up making mistakes. For all your mistakes you should seek his forgiveness. Our free will has to be to follow God only. Here is a warning "the wrath of God comes upon the sons of disobedience". There is the day of judgment. God will judge you on this day for your deeds.
Lives of Job, Paul and Jesus Christ
To understand what's your purpose in life according to the Bible, you need to understand the journey of Job, Paul, Jesus and others. An important scripture- "Beloved we are children of God ". "It has not yet been revealed what we shall be but we know that when he is revealed". "We shall be like him, for we shall see him as he is." So the Bible says we are children of God and " we shall be like him". The understanding of our relationship with God is crucial. No other creature is created by God which is like him.
A prosperous man in the Bible is Job. He was a true believer in God. But Job lost everything he had under the influence of Satan. But he remained committed to God. So he could connect to God and God gave Job twice he owned. The main point to be noted here is that there are highs and lows in a human life as designed by God. But the faith in God can redeem us.
Jesus Christ is an example of "children like us". We all know about the mission with which Jesus came to earth. His sacrifice was for the salvation of mankind. Knowing Jesus is same as knowing God.
Paul a disciple of Jesus, dedicated his life to knowing Jesus. His verse " I want to know Christ-yes, to know the power of his resurrection. "Participation in his sufferings, becoming like him in his death and so somehow attaining to the resurrection from the dead", is an indication of guiding principle of life as per the Bible.
God said to mankind " Be fruitful and increase in number, fill the earth and subdue it". It is the God's desire that mankind rules over the earth. We should glorify God when we are on our job. Bible says "whether you eat or drink or whatever you do, do it all for the glory of God"
The Bible mentions " seek first his kingdom and his righteousness and all these things will be given to you as well". God's kingdom is a place of peace, truth and joy established through following God's path.
Christ pulled mankind out of sinful lives. Another verse from the Bible is presented here. " For we are God's handiwork" . "Created in Christ Jesus to do good work, which God prepared in advance for us to do", and "you may live the life worthy of Lord and please him in every way".
The Bible tells about three values, faith, hope and love. Love is the greatest of the three.
The Bible also says "Be imitators of God as dear children". You can be an imitator of God if you can be identified as his dear child.
The Bible discusses the journey of life through the lives of Solomon, Job, Paul, Jesus Christ and others. Understanding Jesus Christ is key to finding the true purpose of life. The purpose of life is to be like Jesus who kept glorifying God for human salvation.
The answer to the question what's your purpose in life according to the Bible is thus simple. The answer is- to be like Jesus.